Get a creative
shop

landing

showcase

blog
website.
Fast and convenient ordering
Get a unique website that will attract,
sell and establish your brand in the market.
 Fast delivery  Unique design
With best in class
features and design
Full

eCommerce

integration
Sell online products and services. Get started with beautifully designed shop.
😍
Our web development starts and ends with a best-in-class experience strategy.
Hello!

Hola chicos!

Labas!

Translate

ready.
Be multilingual by providing content in multiple languages to serve a diverse audience.
Maritum.lt
Official representative of GOOD YEAR GROUP and other famous manufacturers.
All kinds of tire trading company, successfully
operating since 2006, when the company was founded.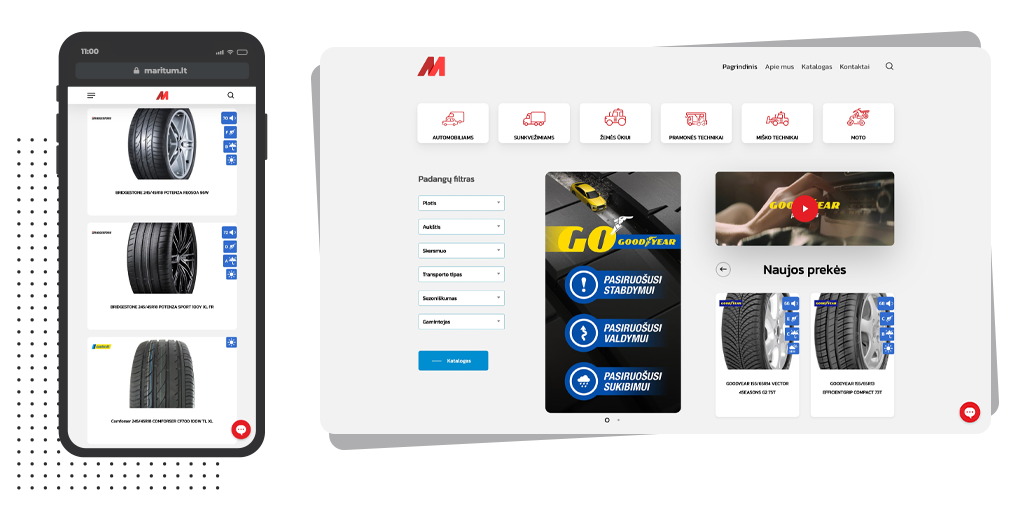 Carefully crafted

FOR SALE

Anykščių rajone įsikūrusioje apgyvendinimo įstaigoje "Wakepond atostogų parkas" yra baras ir restoranas, o pro langus atsiveria vaizdas į ežerą. Čia apsistoję svečiai gali leisti laiką sode, terasoje ir privačioje paplūdimio zonoje.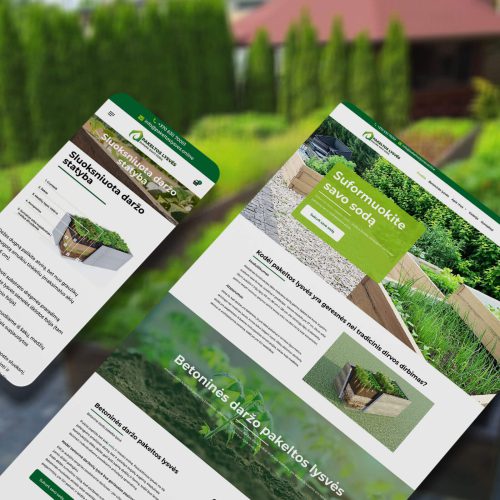 Puikiai papildo bet kokį sodą ir miesto erdvę. Paaukštintos lysvės ne tik palengvins priežiūros darbą, bet ir palaikys augalų augimą. Modulinės konstrukcijos dėka dėžės gali būti įvairių dydžių ir formų, todėl bus lengviau išsirinkti individualiems poreikiams pritaikytą sprendimą.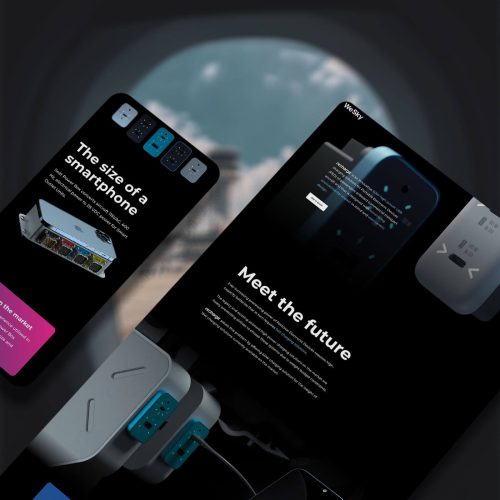 WeSky develops In-Seat power systems that allow airlines to provide enhanced In-flight experiences and operating efficiency through lowering fuel consumption.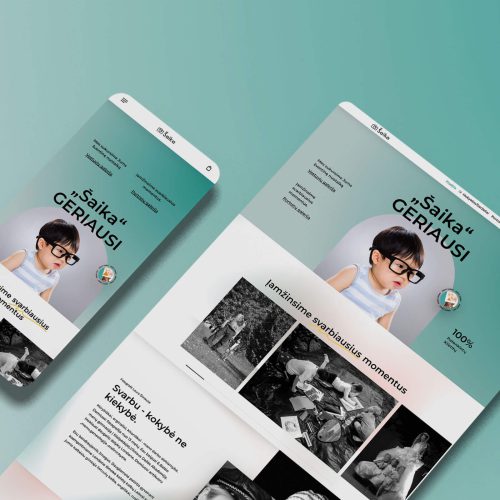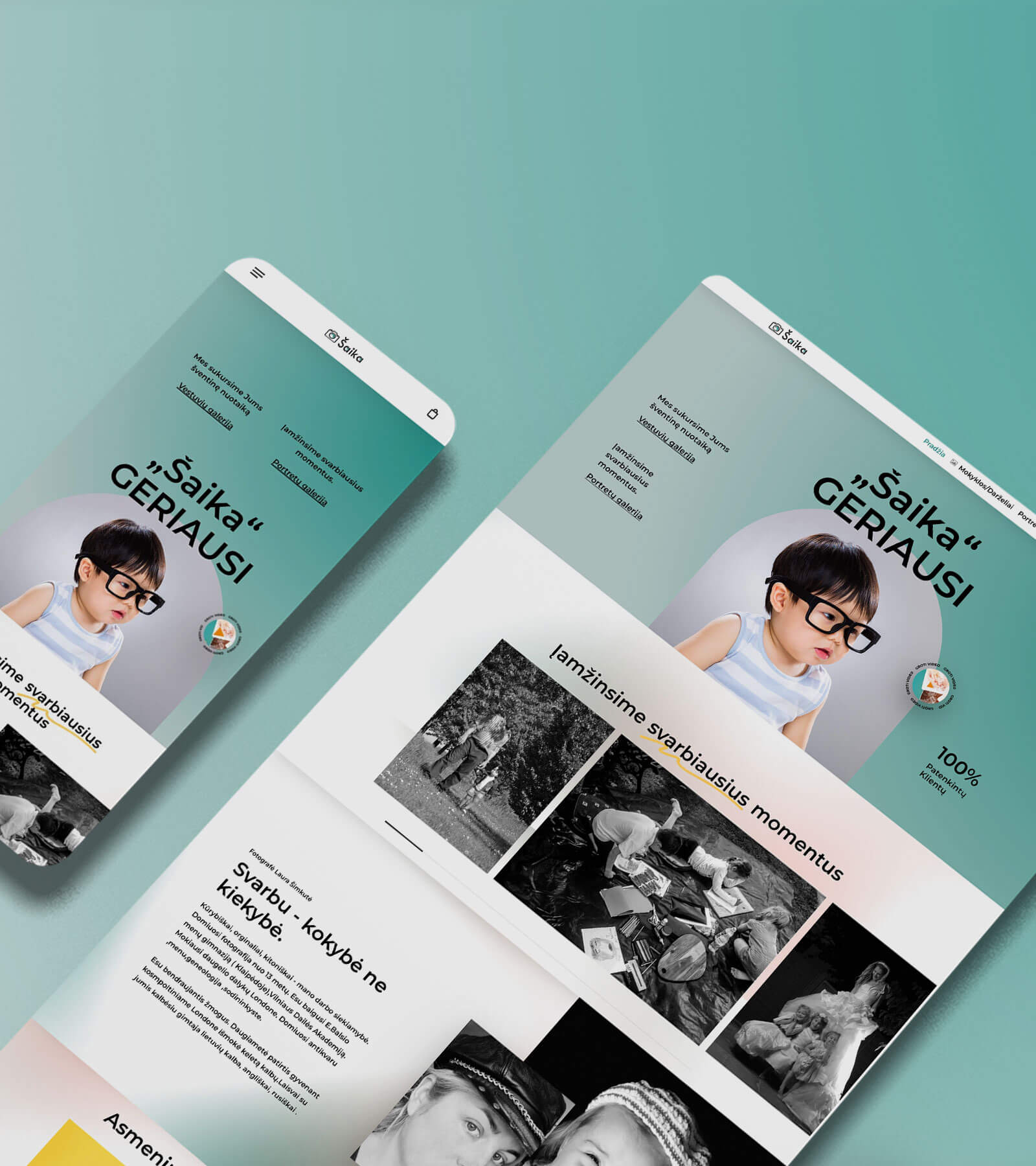 Fotografė Laura Šimkutė
Svarbu – kokybė ne kiekybė.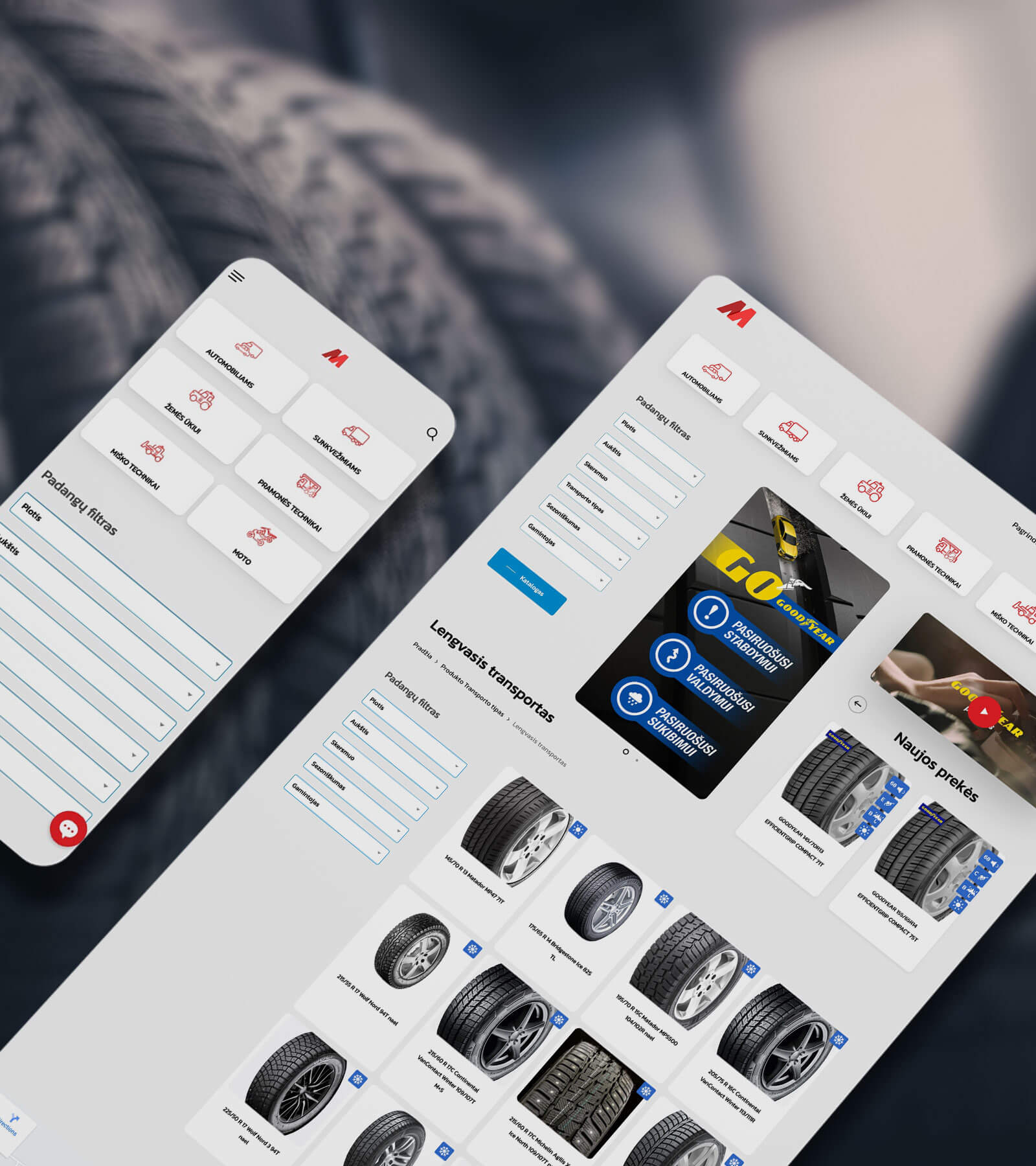 UAB "MARITUM" – tai oficialus atstovas GOOD YEAR GROUP bei kitų žymiausių gamintojų ir mažiau žinomų mūsų šalyje, bet sparčiai besiintegruojančių į Lietuvos rinką padangų gamintojų.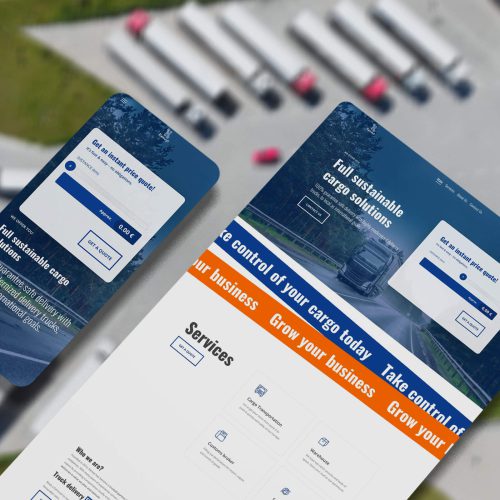 Founded in 2012, Renvyt has become a trusted partner for local and international companies. With many years of experience, comes understanding of what we can expect by providing transportation locally and internationally. Safe and fast deliveries is what we plan and execute.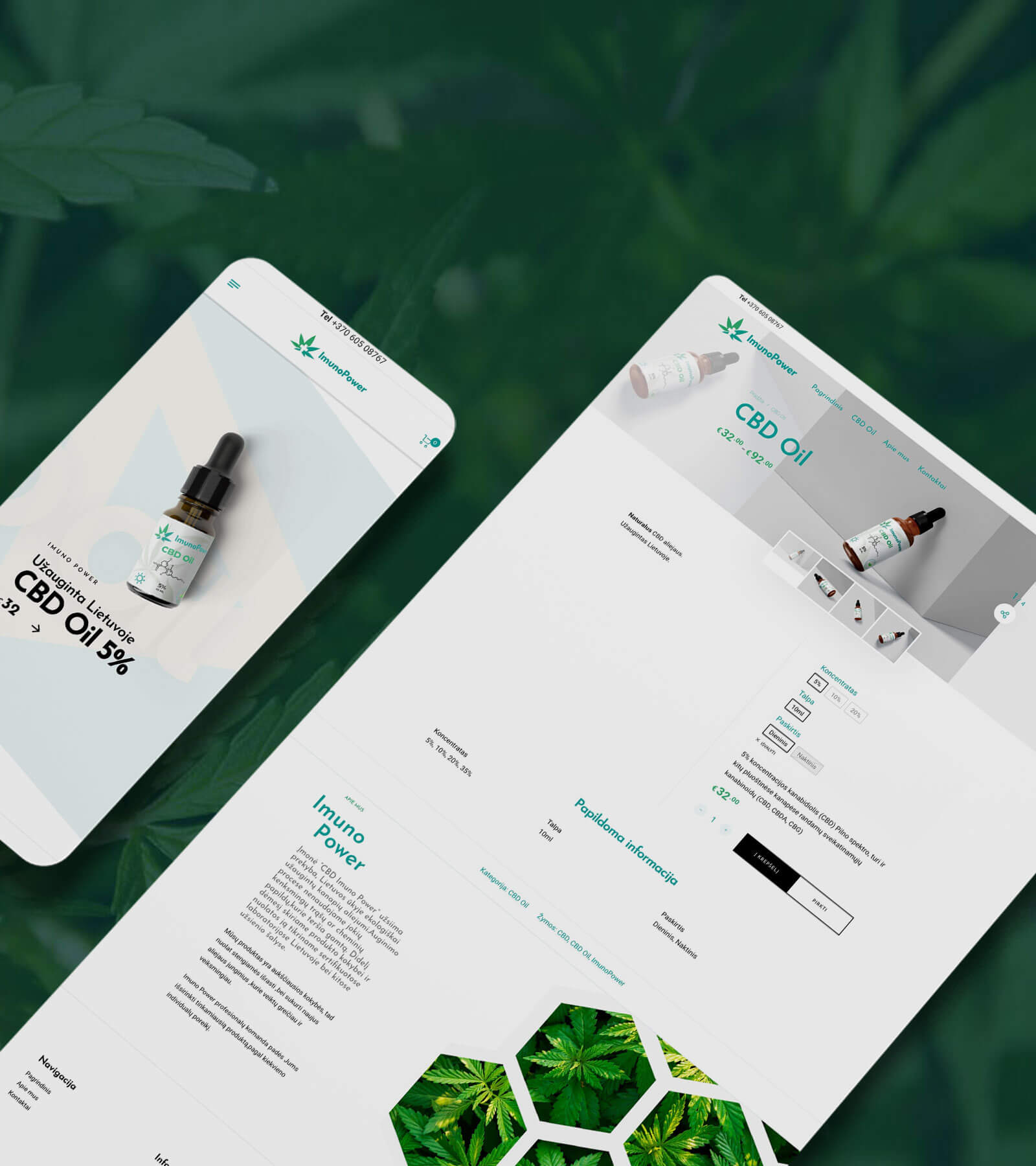 Įmonė "CBD Imuno Power" užsiima prekyba, Lietuvos ūkyje ekologiškai užaugintų kanapių aliejumi.Auginimo procese nenaudojame jokių kenksmingų trąšų ar cheminių papildų,kurie teršia gamtą. Didelį dėmesį skiriame produkto kokybei ir nuolatos ją tikriname sertifikuotose laboratorijose Lietuvoje bei kitose užsienio šalyse.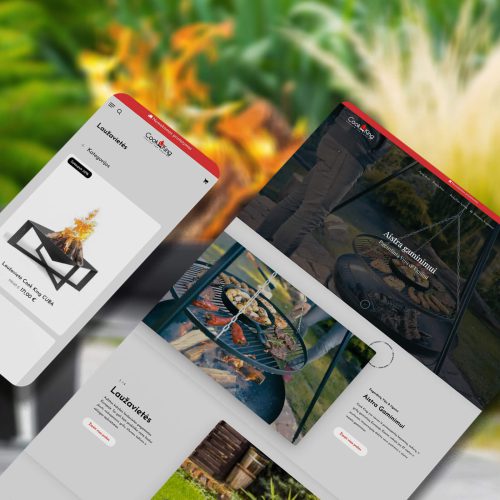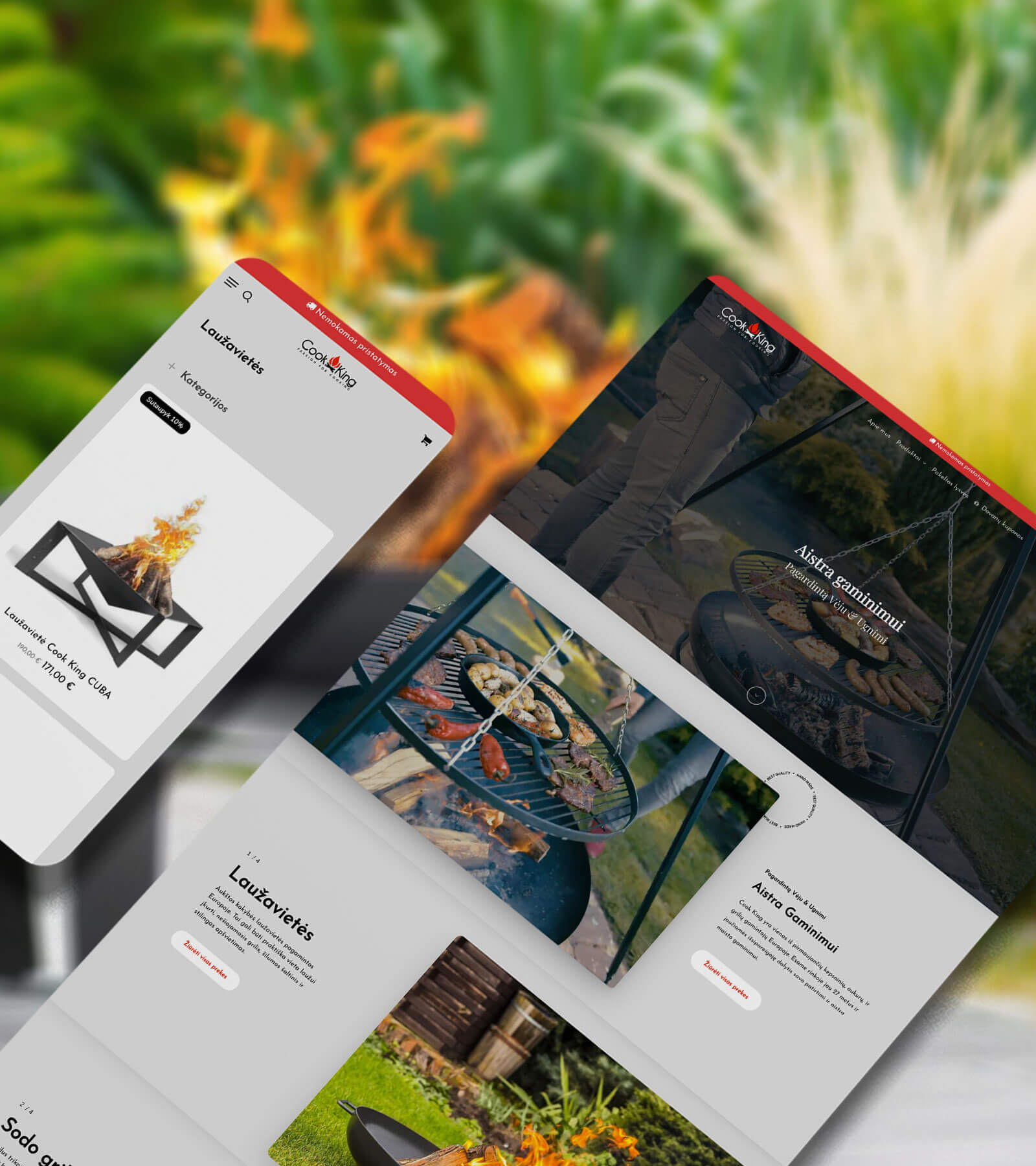 Kas mes?
Mūsų šūkis – suteikti jums maisto gaminimo lauke džiaugsmą. Mūsų siūlomi gaminiai yra aukštos kokybės, pagaminti tik iš patikrintų medžiagų.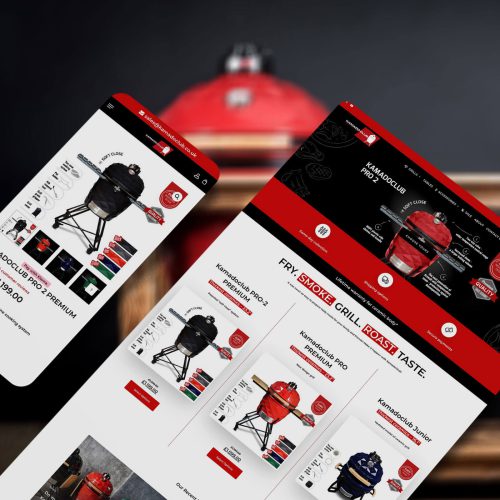 KamadoClub barbecues have their roots in the Far East, where around 3,000 years ago, a small clay pot blessed people with new flavours. Back then, it was a revolutionary cooking tool that granted food new aromas while not compromising on juiciness. The taste was so good that Europeans and Americans quickly adopted them: their crafty artisans began producing the predecessors to the clay pots, which evolved into modern kamado barbecues.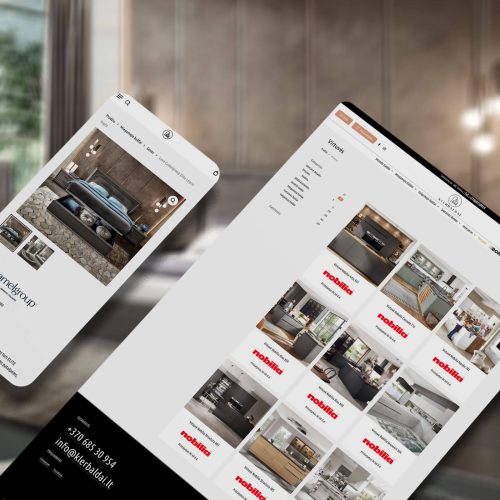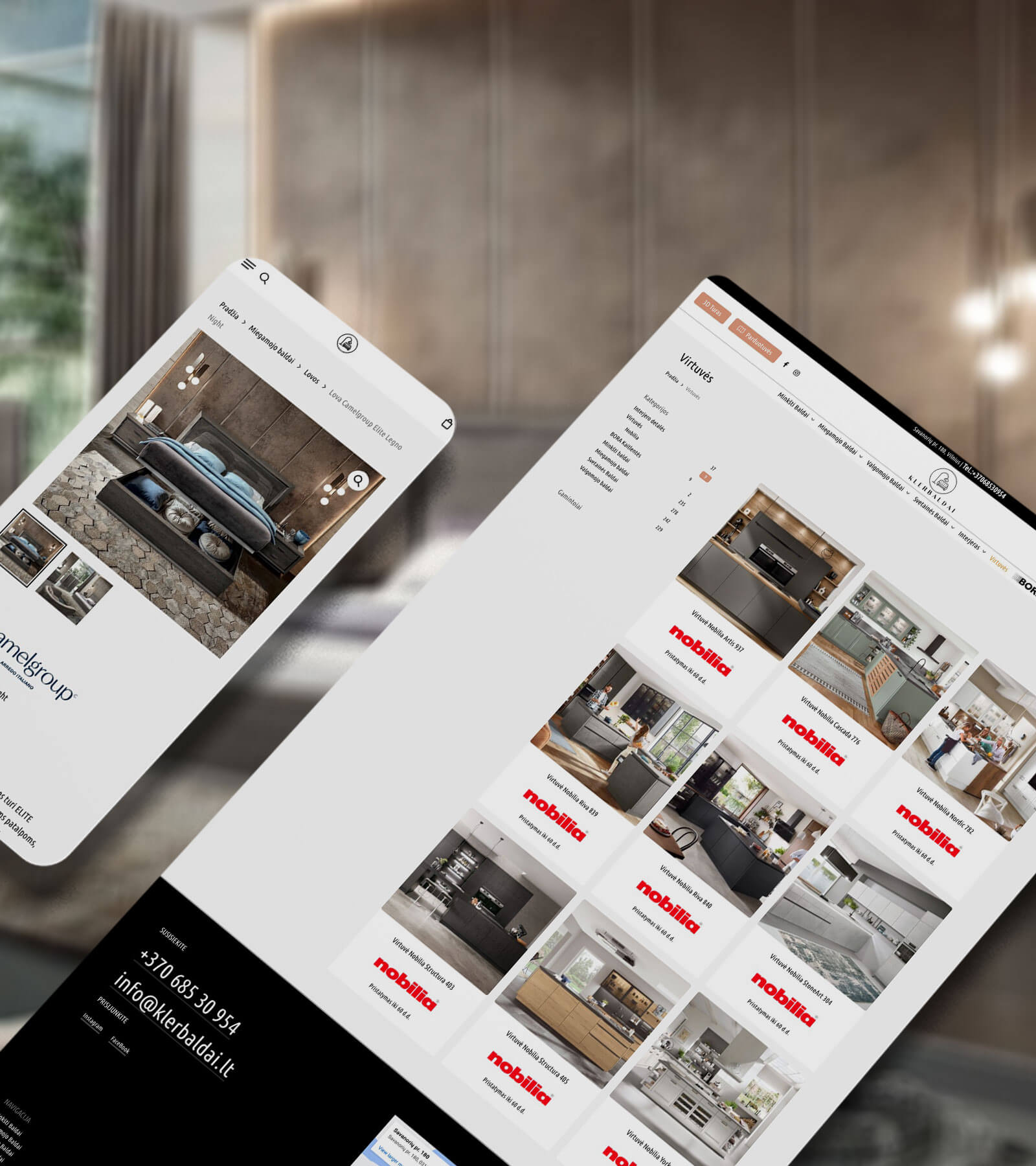 Elektroninė Baldų Parduotuvė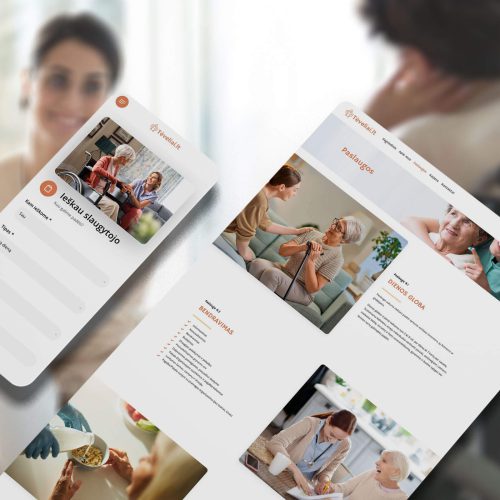 Dienos globa – paslauga sukurta siekiant padėti vyresnio amžiaus žmonėms, jų šeimoms ar globėjams.Dienos globos trukmė teikiama nuo 2 iki 8 val. per dieną iki 7 kartų per savaitę.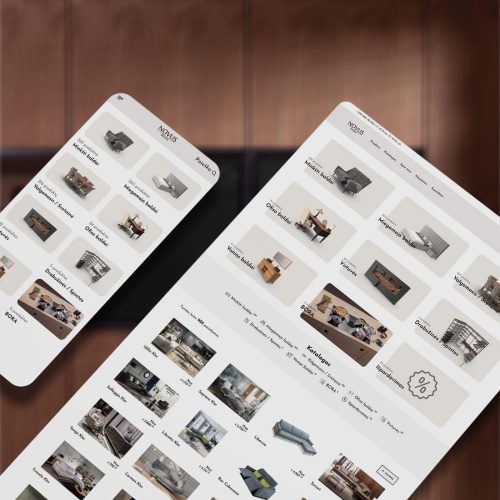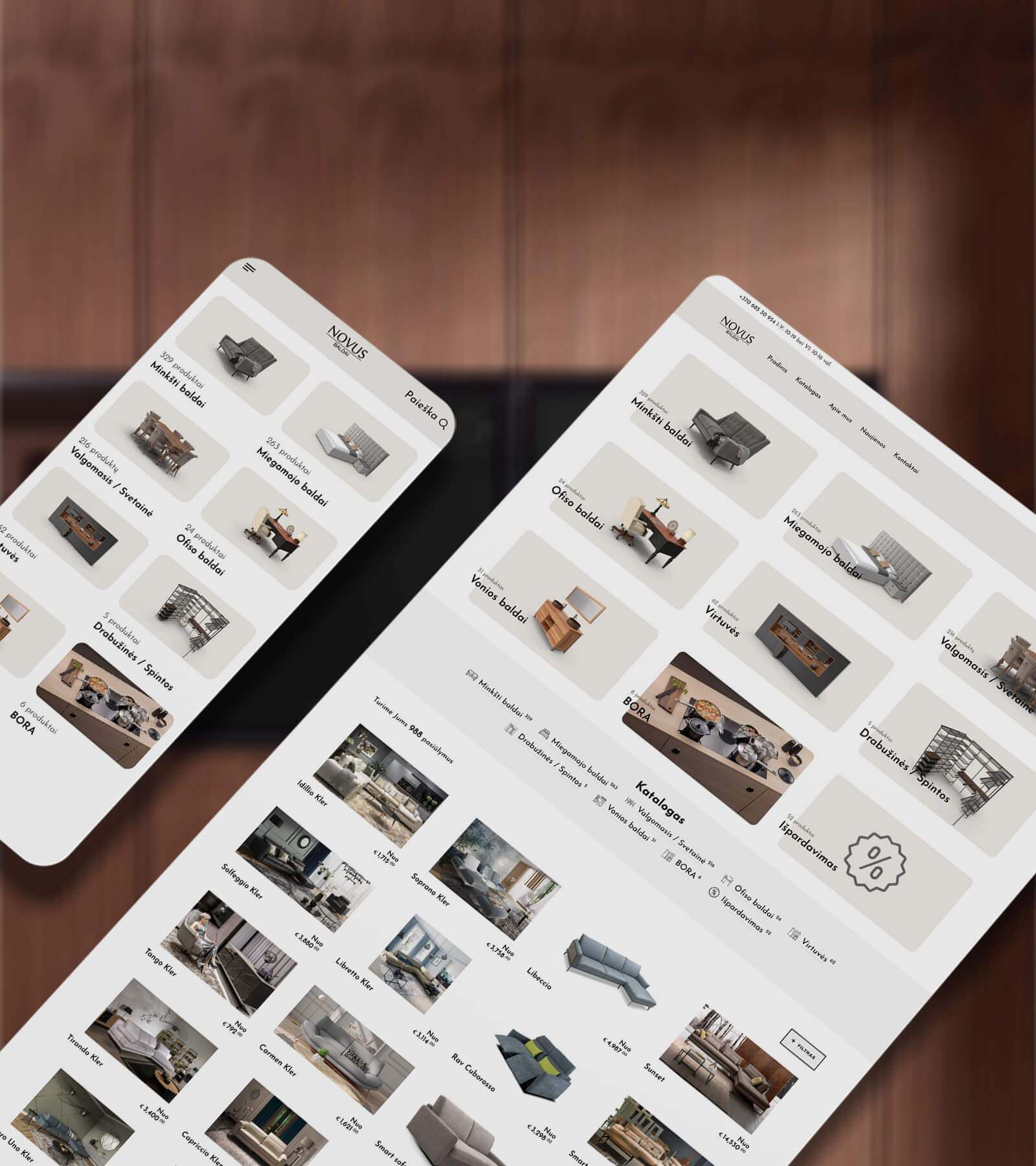 "Novus Baldai" – tai gilias tradicijas turintis baldų salonų tinklas Lietuvoje. Jau daugiau kaip 20 metų dirbame tam, kad padėtume Jums įgyvendinti savo idėjas ir sukurtume jaukų ir išskirtinį Jūsų namų stilių. Per tą laiką sukaupėme didžiulę patirtį baldų prekybos ir paslaugų organizavimo srityje. Sėkmingai ir nuosekliai dirbdami, tapome partneriais su itin patikimais užsienio šalių baldų gamybos ir prekybos lyderiais.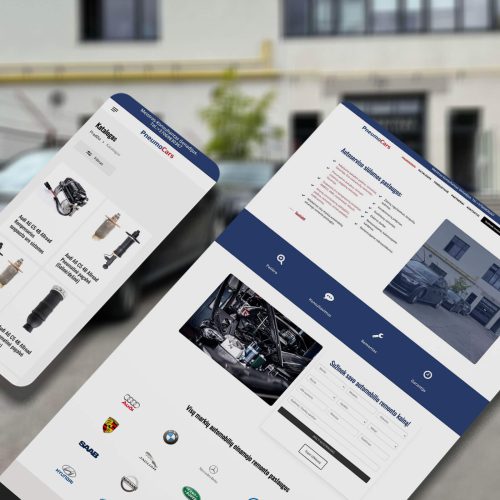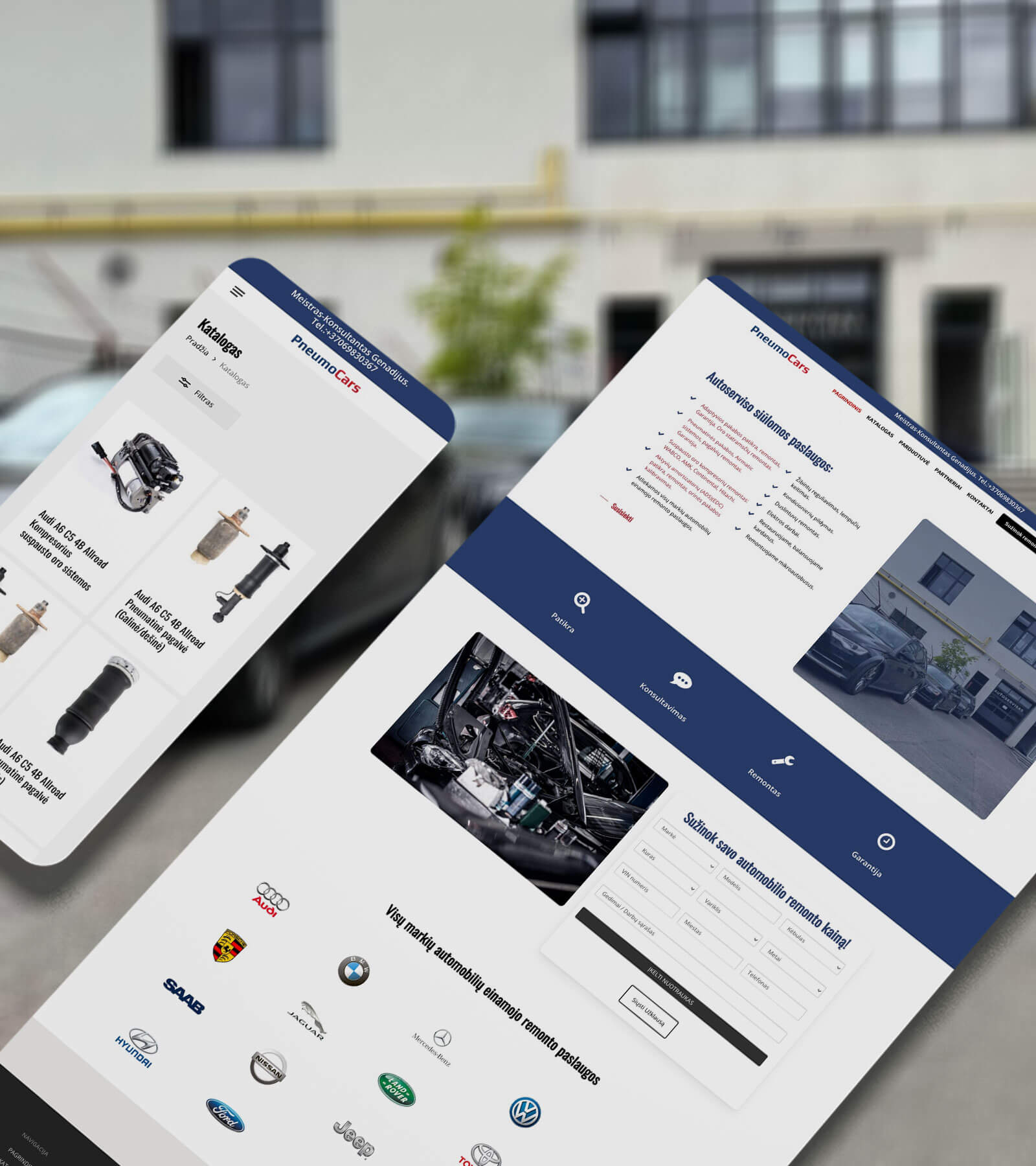 Autoserviso siūlomos paslaugos: Adaptyvios pakabos patikra, remontas. Oro statramsčių remontas. Pneumatinės pakabos, Airmatic sistemos, pagalvių remontas. Suspausto oro kompresorių remontas: WABCO, AMK, Continental, Hitachi. Aktyvių amortizatorių (ADS)(EDC) patikra, remontas, orinės pakabos kalibravimas.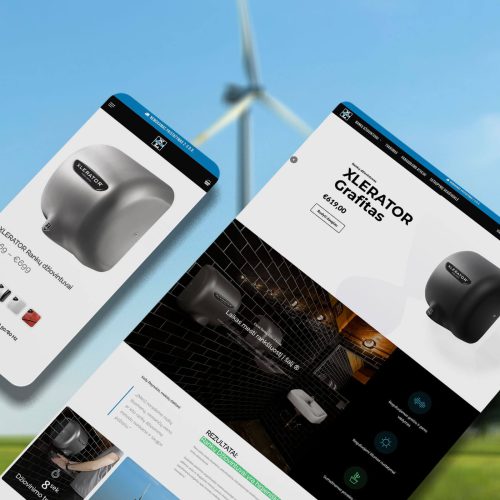 While the cost savings and environmental benefits of hand dryers are clear, there are many misconceptions about their hygienic efficacy. Excel Dryer is committed to providing the most hygienic hand drying solutions to facilities around the world. We'd like to set the record straight.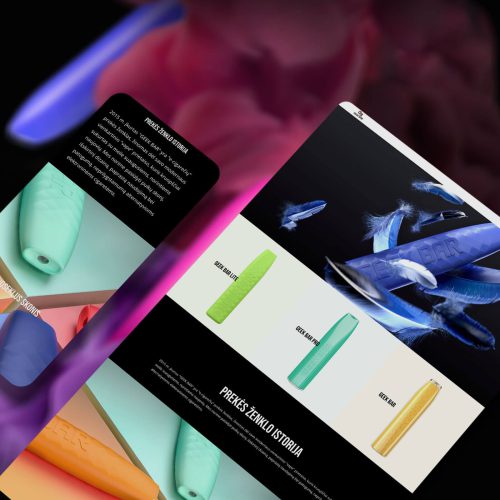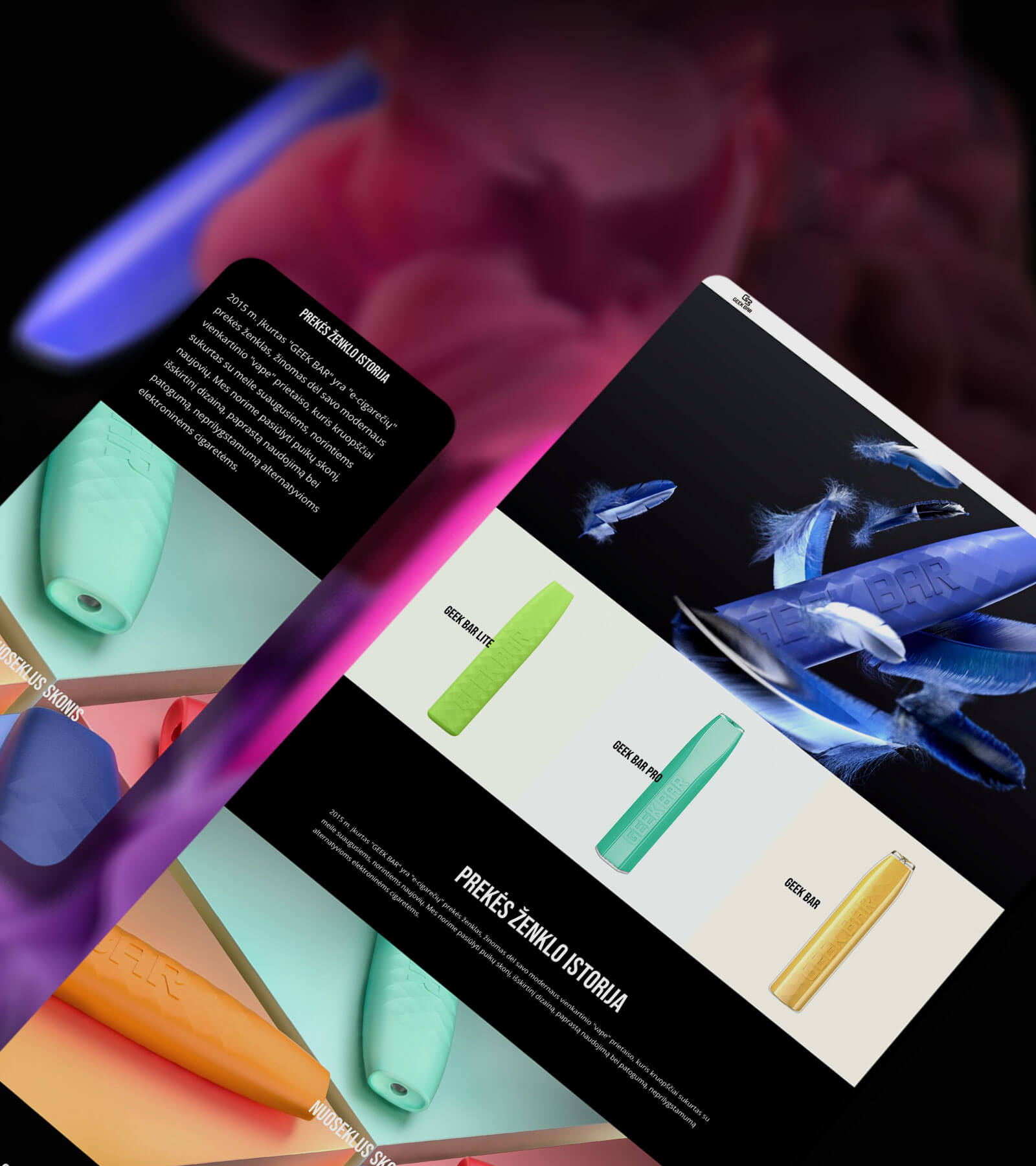 2015 m. įkurtas "GEEK BAR" yra "e-cigarečių" prekės ženklas, žinomas dėl savo modernaus vienkartinio "vape" prietaiso, kuris kruopščiai sukurtas su meile suaugusiems, norintiems naujovių. Mes norime pasiūlyti puikų skonį, išskirtinį dizainą, paprastą naudojimą bei patogumą, neprilygstamumą alternatyvioms elektroninėms cigaretėms.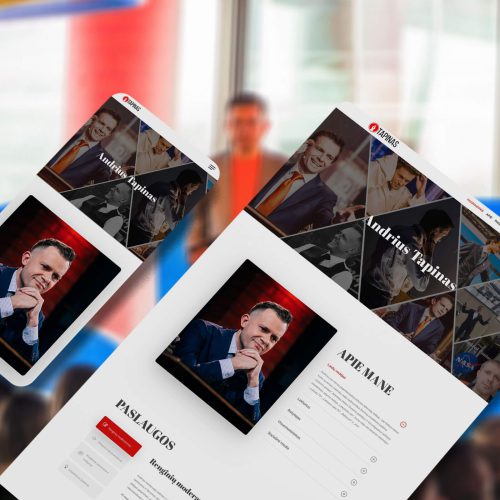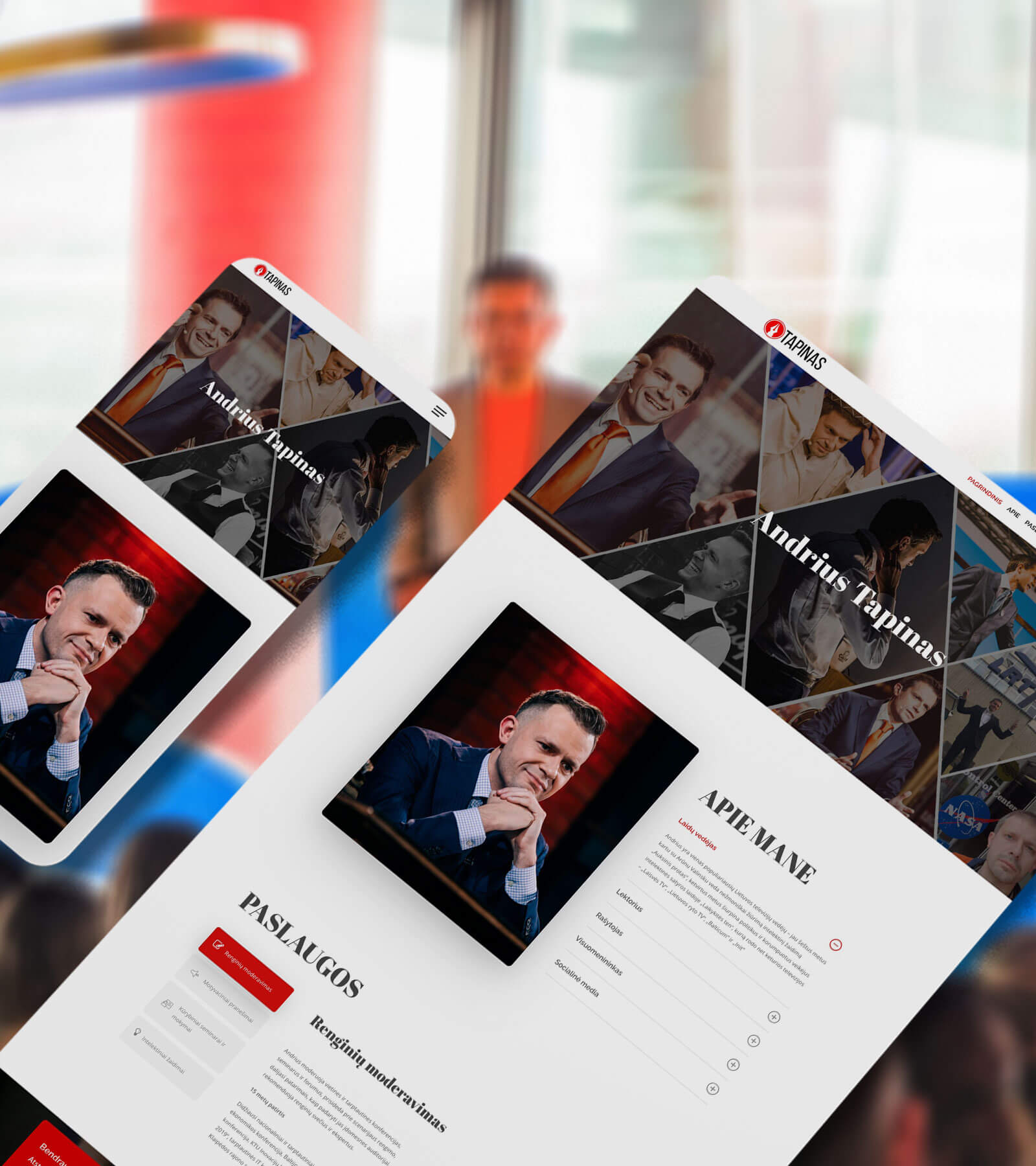 Andrius yra vienas populiariausių Lietuvos televizijų vedėjų – jau šeštus metus kartu su Arūnu Valinsku veda nežmoniškai žiūrimą intelektinį žaidimą "Auksinis protas", ketvirtus metus šiurpina politikus ir korumpuotus veikėjus intelektinės satyros laidoje "Laikykitės ten", kurią rodo net keturios televizijos – "Laisvės TV", "Lietuvos ryto TV", "Balticum" ir "Init"
A one-time hourly fee applies for minor repairs.
Control System Updates
Bug Fix
Performance maintenance
Reports
Includes 3 hours. for small works
Control System Updates
Bug Fix
Performance maintenance
Reports
Includes 8 hours. for small works
A one-time hourly fee applies for minor repairs.
Control System Updates
Bug Fix
Performance maintenance
Reports
Includes 36 hours. for small works
Control System Updates
Bug Fix
Performance maintenance
Reports
Includes 72 hours. for small works